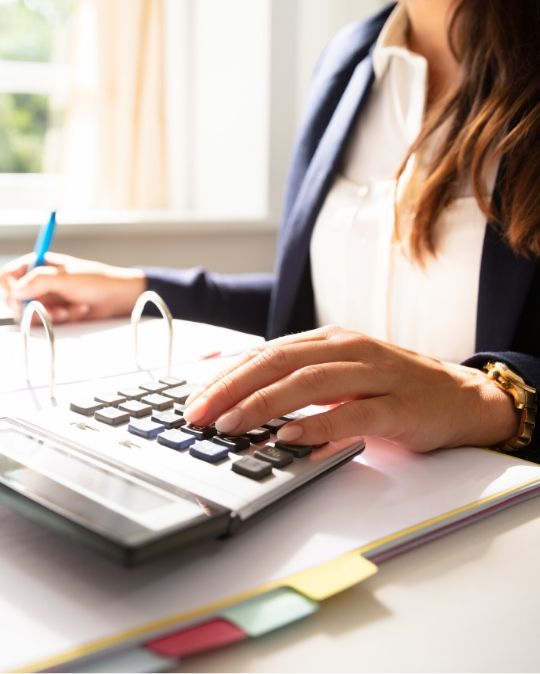 Initial Chiropractic Consultation
£65 (45 minutes) including first treatment
Return Chiropractic Treatment Appointment
£35 (15 minutes)
Massage/Rehabilitation/Sports Therapy
£30 (30 minutes)
Medical Acupuncture
£35 (30 minutes)
Prepaid Chiropractic Care Plan Save £30
£180 (Six Return Chiropractic Appointments)
Return Consultation (returning to clinic after two or more years)
£60 (45 minutes)
Chiropractic Double Appointment
£50 (30 minutes)
For our existing patients:
upon request
returning to the clinic after one year
with new conditions
with existing conditions requiring additional:

consultation
examination
treatment time
imaging/special test review
Letters and reports quoted upon request.
Unsure if chiropractic can help? Call us on 01772 696 611 and ask for a quick chat with a chiropractor, it's free of charge - we're here to help!
Reflecting our commitment to keeping spinal health care as affordable and accessible as we can we are holding our Chiropractic Treatment, Massage & Pre Paid Plan fees at the same rate since 2017.